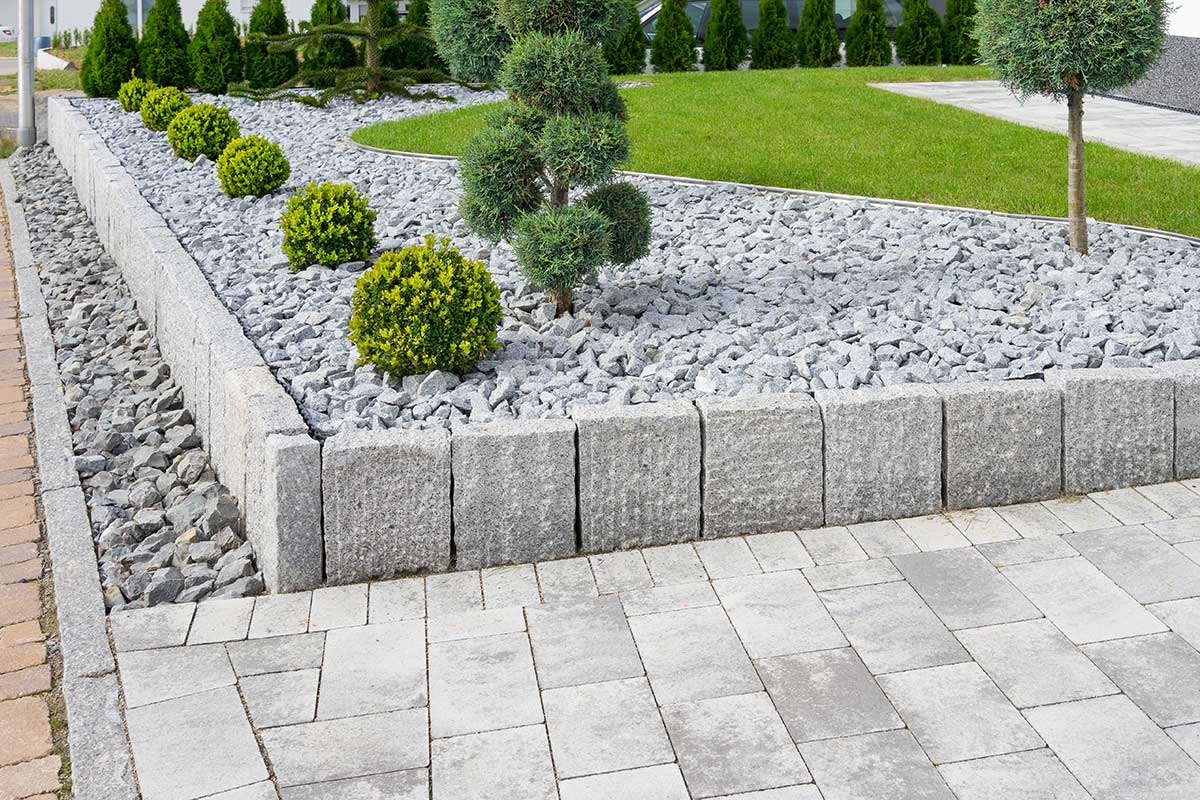 Platinum Elite Services proudly offers landscaping and decking services. Our approach is very unique and will incorporate the theme of your house. Every homeowner should be proud of their garden, especially during the hot summers! At Platinum Elite Services, we will completely transform, enhance and upgrade your garden with amazing decking and landscaping.
Instead of becoming overwhelmed with the exhausting job of installing decking yourself, our team – equipped with outstanding and up to date equipment – will upgrade your garden for you entirely! We work closely with our clients to ensure that their beautiful and ambitious vision of their garden is brought to life as soon as possible – for an affordable price
Platinum Elite Services is always available to help you to utilise your outdoor space completely. Our skilled team can make your outdoor space comply with your existing house design and all-season friendly. We use high quality and durable materials that will stay there for years to come and they will bear all weather conditions. Our experts design a very functional space for your family and deliver the best work.
Our experts do work according to the planning as it is beneficial for both client and us. Planning is the way to make landscaping and decking perfect. We do existing projects like revamping of the old landscapes and do entirely new projects for new houses. If you want to completely change the look of your outdoor space, we are here to help you throughout. We do landscaping from the very basic to the most advanced designs. Get our services and make your place the best one!
Don't Know Where To Start?