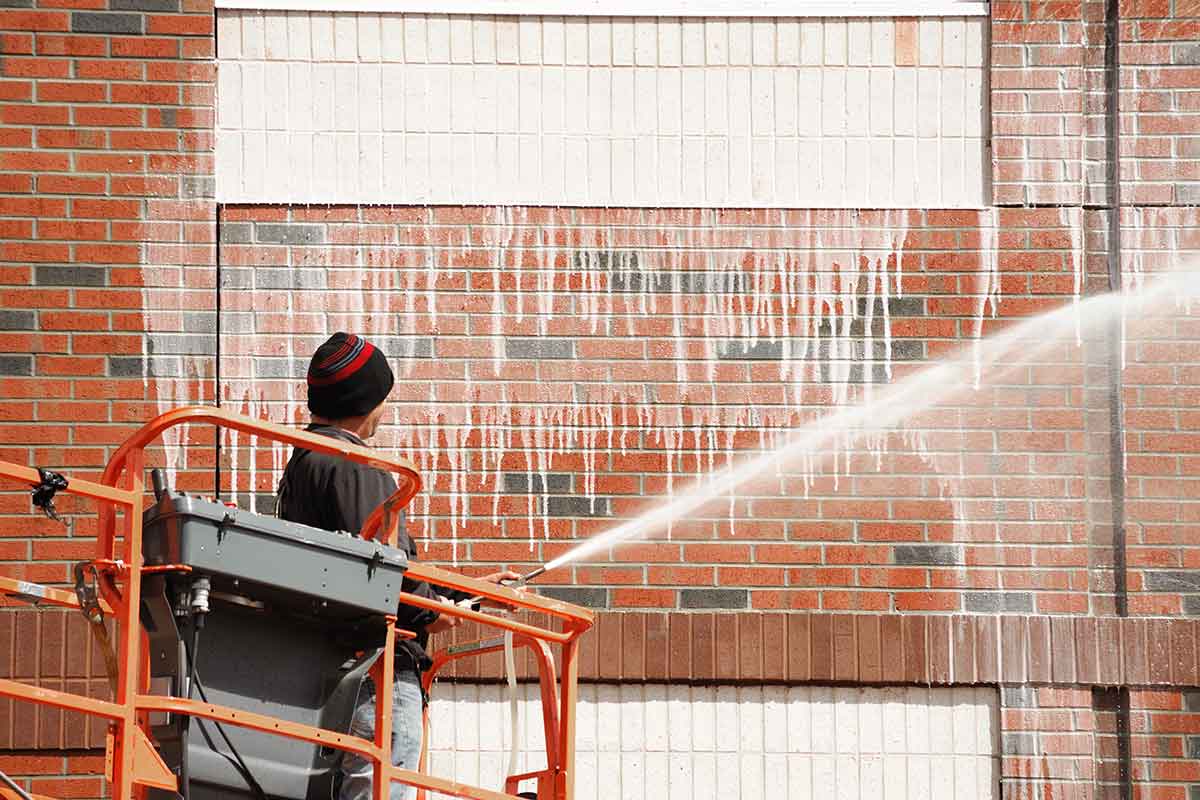 Pressure washing all external surfaces and warehouse floors
Nobody likes a building that looks old, dirty and worn-out. Therefore, if you are a business owner and want to attract customers, or a home owner that wants their house looking its best. It is vital that the external surfaces of your building are thoroughly cleaned. But not any clean will do!
Our ultra-high pressure washing and soft washing will eradicate any build-up of dirt, leaving your building looking presentable, stunning and in perfect condition! Along with our amazing pure water window cleaning. Of course, with our team, the job will be done professionally in little to no time!
The Facts
Our team delivers quality window cleaning services to businesses as well residential homes. Having clean windows is especially important for businesses, as dirty windows convey a negative messages to customers or clients. Therefore, windows of the highest quality will attract more customers to your business.
It becomes more challenging for commercial buildings as it requires many hours of work and challenging heights. If you want to overcome this challenge our water-fed poles allow high windows to be reached and will extend to the fifth floor. We know the worth of your time so we are ready to make your windows clean and sparkling for you.
The water purification process is done by a 4 stage reverse osmosis system which is comprised of multiple filters. The first 2 stages are paper and carbon filters, it then goes through the reverse osmosis membrane. The final stage of the process is the water passing through a DI vessel, this polishes the water resulting in the water having a TDS of ZERO parts per million.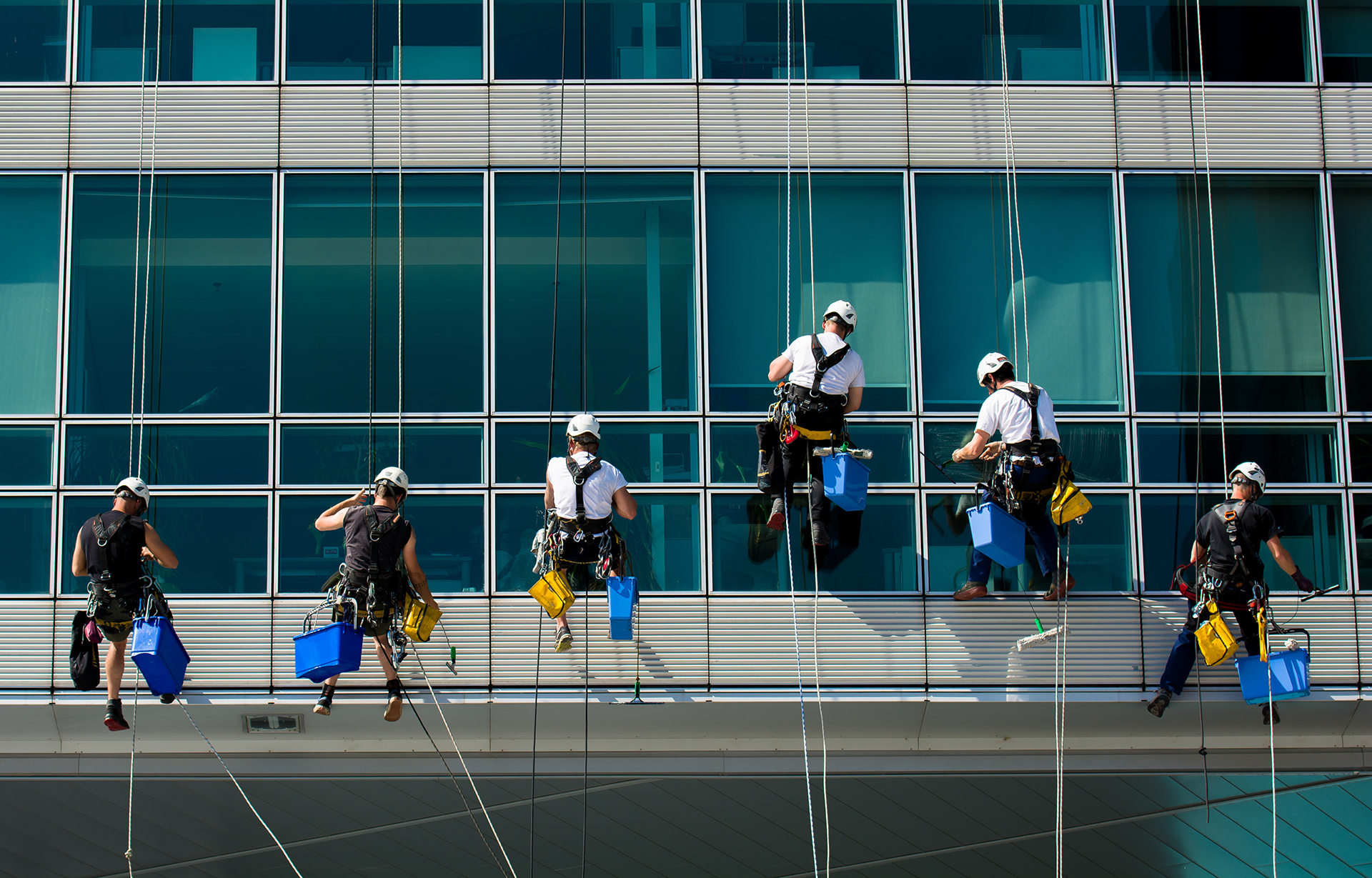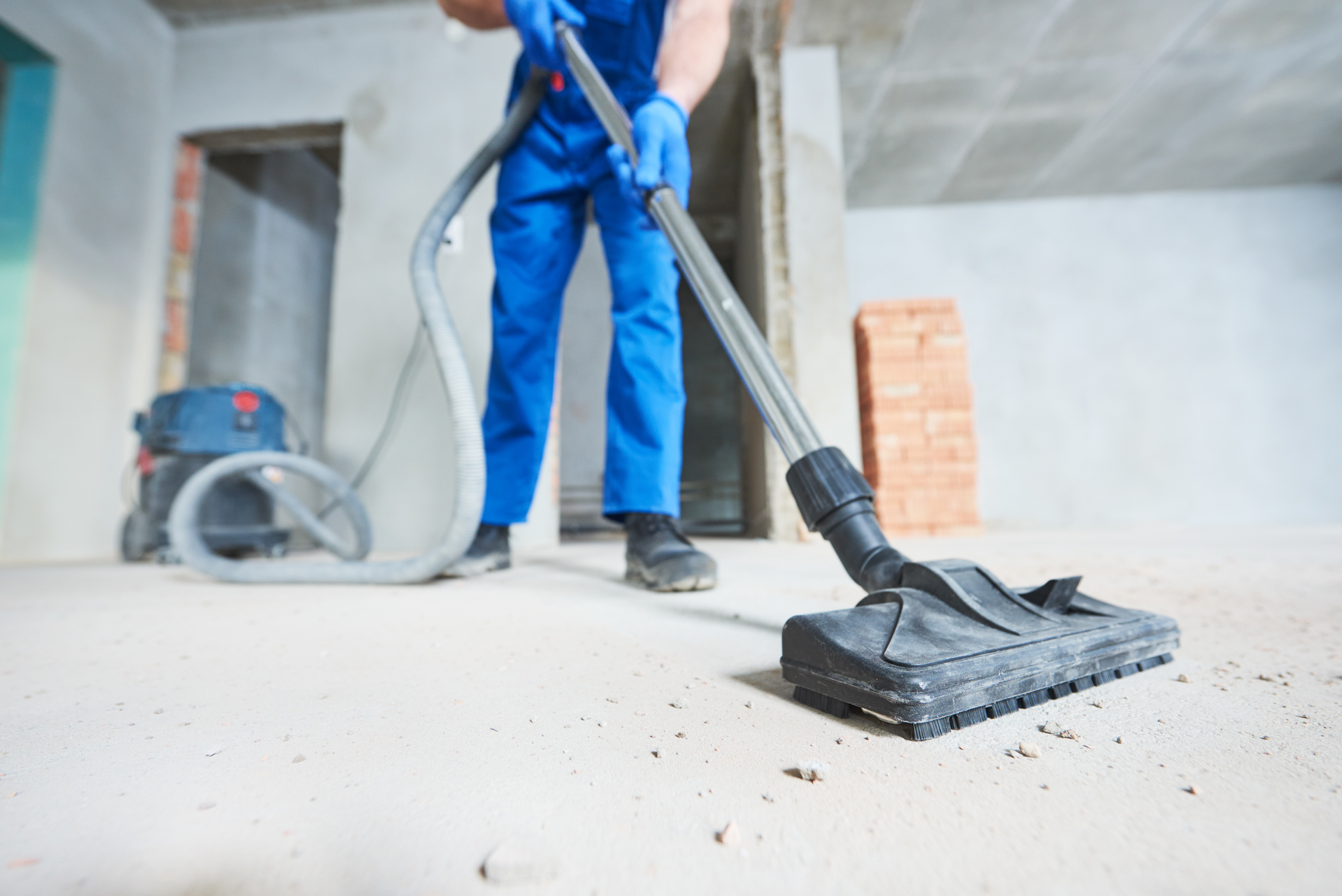 Commercial Surface Cleaning
Platinum Elite Services has the most efficient and high performance system for indoor and outdoor surface cleaning. Our experts use high pressure machines to clean the surface, proficiently removing every sort of moss, algae, grime, weeds and lichen. Remember, if you are not giving proper attention to your surfaces it will steadily get worse over time. This area will not only appear dirty, but it will become slippery too, it can be damaging for you and your business.
Solar Panel Cleaning
If you have a solar system installed you will need cleaning services to make sure that the system is entirely clean. Solar Panel Cleaning is required for best panel performance. Most common solar panels consist of solar cells covered by a glass coating, for protective purposes. The dirtier this coating becomes, the more the efficiency of the solar panel in question will decline.
The loss in solar panel efficiency can be caused by several factors. If the panel surface is obstructed by pollution, traffic dust, leaves or even bird droppings, this may result in loss of efficiency due to the prevention of light that reaches the panel cells. While many factors affect how much electricity your solar panels will produce, dirty solar panels can be one of the biggest factors and one of the easiest to fix. Even better is trying to prevent the problem in the first place.
Other Services
Warehouse Racking Cleaning
Cladding Cleaning
Don't Know Where To Start?